Che Pope
Former COO Of G.O.O.D. Music (Kanye's Label) | Grammy Nominated Music Producer
Over the course of my career, I've been blessed to work alongside some of the most revered talents in this industry. One truth I've learned is that raw talent alone doesn't shape a legacy. It's the grit, the vision, and the relentless drive to innovate that distinguishes the good from the truly great. 
When I launched a producer community on Instagram, a seed designed to blossom into a massive initiative to foster the best producers and artists out there, I crossed paths with Alex. The evolution in his work is clear — every track surpasses the last. Beyond just creating standout music, Alex seeks to combine music, content and marketing under one banner. Alongside another talented producer, Vazen, I've seen them dive into uncharted territories of sound for clients, two of whom I personally referred them. Both of them, even when faced with genres they hadn't previously dabbled in, managed to craft distinct pieces that not only met but exceeded expectations. It's a clear testament to their versatility and unwavering commitment to excellence. 
Having launched WRKSHP in Detroit, with its deep-rooted music legacy, I envisioned it as more than just a platform. It's a space where artists can shape their futures while being a part of something that transcends individual ambition. In this vision, professionals like Alex and Vazen are pivotal. They don't just contribute to projects; they elevate them 
Warm Regards, 
Che Pope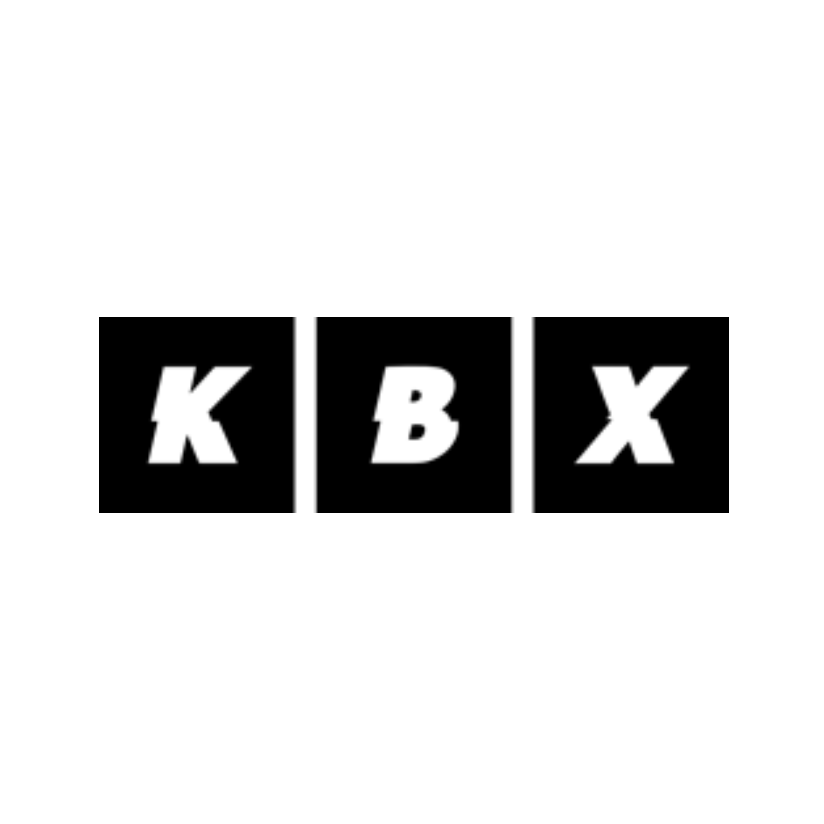 Killerboombox.com
Leading New England Music Publication
"This guy Alexander Padei is a one man band of the highest order. Producer, Recording Artist, Songwriter and DJ. He's about self-empowerment for real. And he's spread that to the team of artists that he worked with on his new album F*** It, We'll Do It Ourselves. 
How good is he? His mix of Hip-Hop, R&B and whatever else he wants is the foundation for some quality music. In fact he takes each of the artists to a new level. It would be very easy for this album to be a mess. There's a lot of moving parts. But Padei has the skill to bring the best out of each of his musical comrades."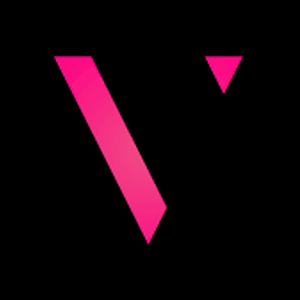 Vanyaland
National Music Publication
...a salute to the strong DIY ethos that permeates the Boston music scene, aiming high in every direction with this new beginning.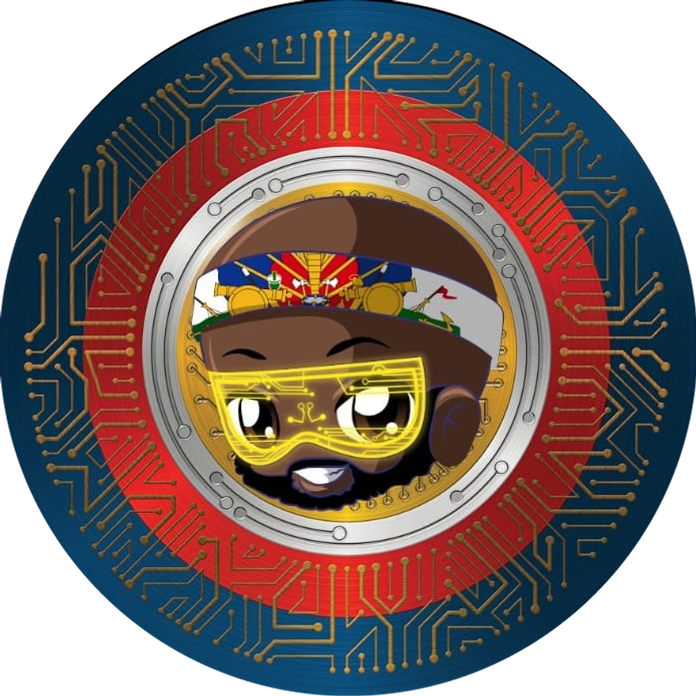 Captain Haiti
Captain Haiti Foundation
"I'm thrilled to share my heartfelt review for Alexander Padei and Musicratic. Their work on the Little Haiti gentrification documentary and soundtrack was exceptional. Their deep commitment to the cause shone through, allowing us, the artists, to focus solely on our creative vision while they expertly handled all production aspects. The soundtrack was a powerful emotional journey, merging their musical expertise with our narrative seamlessly. Alexander and Musicratic are true industry leaders who champion meaningful causes through their craft. Highly recommended!"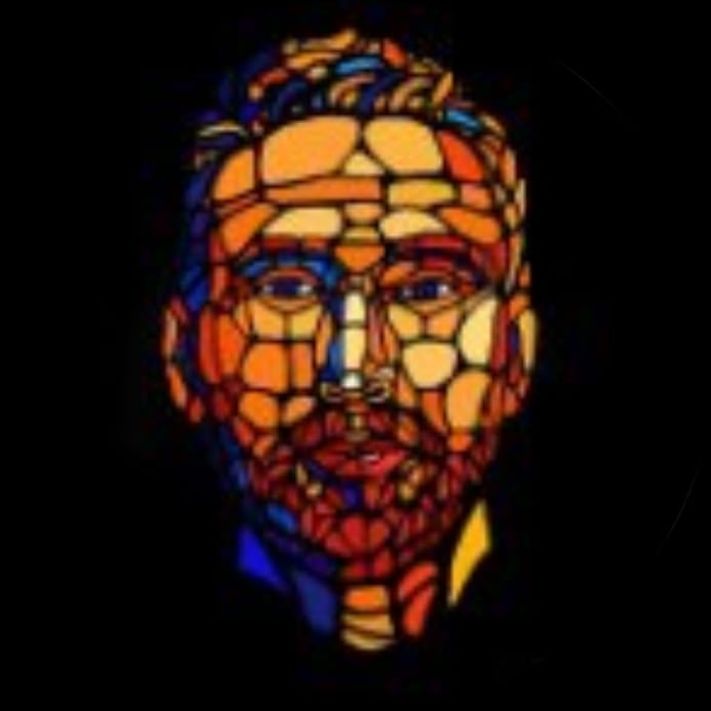 Michael Halley / @mikigai_music
Founder of Flo State Studios
"I would like to take a moment to provide a recommendation for Mr. Alexander Padei. I had the honor of working with him when I was first building out my community studio here in Miami. Alexander possesses an exceptional talent for assembling a team; individuals who are not only immensely gifted but also deeply committed to mutual success.
From our initial interactions, it was evident that Alexander harbors a profound passion for music. He's remarkably versatile, demonstrating proficiency in vocal performance, song writing and beat making with a quick, effortless work flow. highly recommend."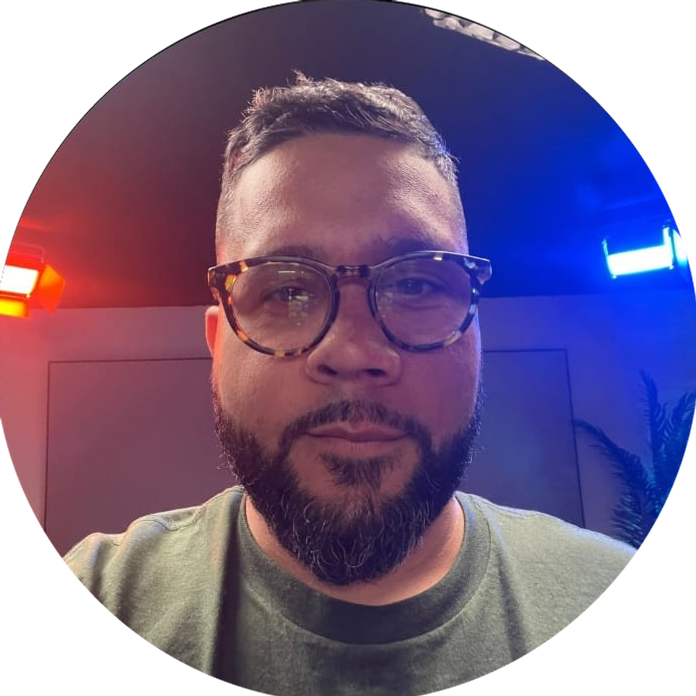 Raymond Castro (RAYROCK)
Producer / Artist / Public Figure / Music Coach
"Alex is a professional in every sense of the word. From the music-making process, to A&R he consistently upholds the highest standards. Not only does he have an innate talent for music, but he also has his hand on the pulse of current musical trends and a visionary sense of where it's headed. Having collaborated with him on multiple occasions, in the studio I can attest to his brilliance. I wish I would of found this kind of talent sooner."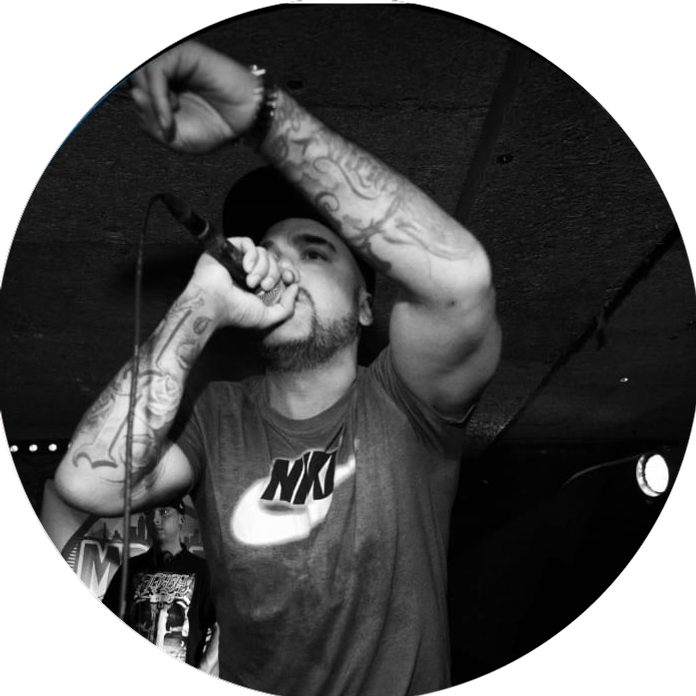 M-Dot (Jake LaDotta)
MC / Writer / Producer
"Alex is consummate professional. Genuinely he is the epitome of taking every single step in the process of making music with the highest standard. I've worked with Alex a few times (in studio as well) and each time the energy is always positive and electric. His talent is immense, his character though shines even brighter. His professionalism stands out to me."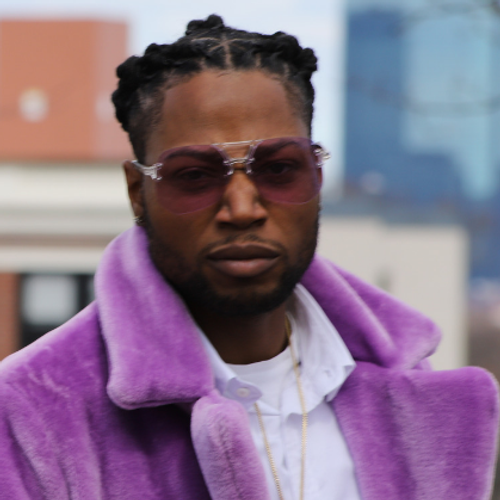 YN Prop
Boston Based Hip-Hop Artist And Painter
"Working with AP is a breeze!! [He's] very knowledgable and supportive in the creative process... definitely a go-to for proper sounds!!"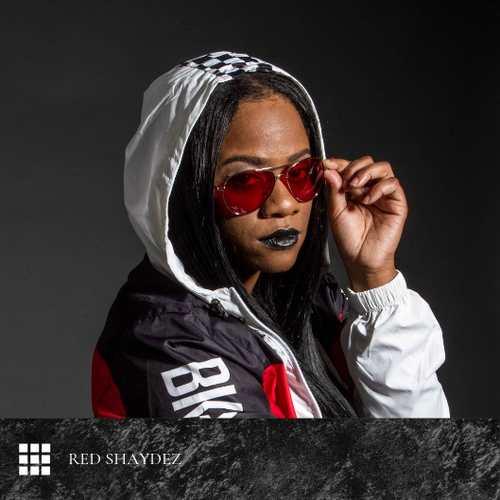 Red Shaydez
Boston Based Artist
"From the ground up, Alexander Padei can take the most basic sounds and create a musical masterpiece. Often unpredictable, you never know what you're going to get, but [it] is guaranteed to be worthwhile."