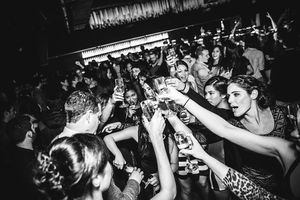 VESTA
Prolific Event Coverage Package
Tell your brand story with prolific event video coverage that converts your event into a dense, multi-video content package and incentivizes your entire community to share your brand message for free.
...It's your voice. Your sound. Your story. Whether we are building your story on a visual, musical or marketing creative level. We do it on your terms. 

We believe in the inner artistic passion that exists within each artist, entrepreneur and brand leader. This is why we are so committed to growth, diversity and exploration. The more we know, the more context we have to aid you in your vision, and the more able we are to digest, appreciate and accentuate your style, no matter what it may be...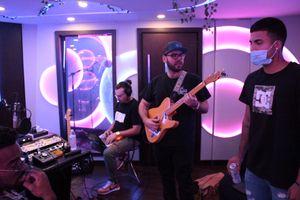 Documentary Services
"I need to tell a complex organic story in high fidelity"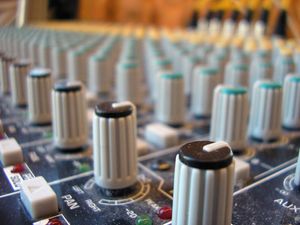 Our Famous "5 Hour Song" Session 
"I want to make a killer song from scratch"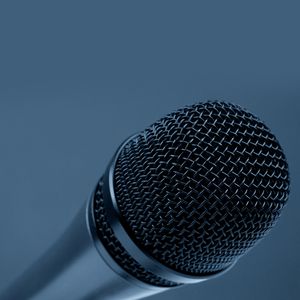 3 Hour Recording / Tracking Session
"I need to record high quality vocals for my track"